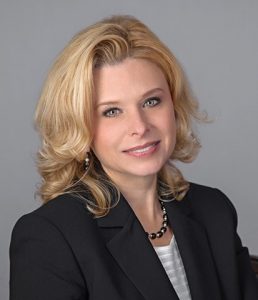 Presently the Bruner Team consists of two members: Elisa (Bruner) McNinch and her licensed assistant Kim Mullen. Elisa is privileged to be continuing her parents' real estate legacy they started over 40 years ago. She is a one-of-a-kind agent who prides herself in southern hospitality and has continually been awarded the prestigious "Five Star Professional Award" in real estate customer service consecutively for the past 10 years (from 2012-2021). Fewer than 1% of all Realtors in the Houston-area are honored with this award. She is consistently a multi-million dollar producer. And although she is savvy with technology, she still prefers to communicate with her clients voice-to-voice, and face-to-face when possible.
When asked what area of the city Elisa works, her response often is "If you were to divide the city in half, I work the left-hand side." Elisa primarily works NW Houston; however, she is very familiar with most of West Houston including Spring, Tomball, Spring Branch, Cypress, Katy, and Richmond/Rosenberg.
Elisa enjoys voice-to-voice and face-to-face time with their clients. She meets with sellers to help stage their homes, take the listings, meets the photographer, markets the listings online, shows properties to buyers, attends inspections, hosts open houses, etc… Elisa is the "face" of The Bruner Team. However, she has a transaction coordinator who assists in preparing listing documents and offers, making sure transactions stay on-track, and parties are meeting their deadlines.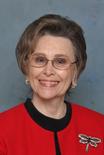 Michael & Judy Bruner became Real Estate Brokers in the 70's. They owned their own real estate office and specialized in Northwest Houston, focusing much of their business in the City of Jersey Village where they lived. In 2001, their daughter Elisa resigned as English Department Chair in Alief ISD to help her parents in the family business as her father had taken ill. In 2009, after battling cancer, Michael passed away; then in October 2015 Judy retired, however, she kept her license active until December 2020 when she decided to officially retire from real estate. She is now enjoying traveling and being grandmother to her son's two children.