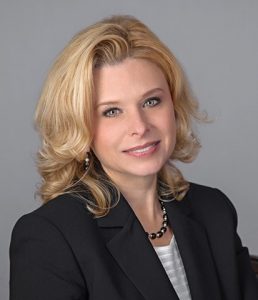 Elisa McNinch of The Bruner Team has proudly been serving the Houston area since 2001. She is privileged to be continuing her parents', Mike & Judy Bruner's, real estate legacy they started over 40 years ago. She is a one-of-a-kind agent who prides herself in southern hospitality and has continually been awarded the prestigious "Five Star Professional Award" in real estate customer service consecutively for the past 9 years (from 2012-2020).  In 2020, fewer than 1% of all Realtors in the Houston-area will be honored with this award – translating to out of 34,000 real estate agents in the Houston Association of Realtors, only approximately 350 will be recognized with this honor. Elisa is continually a multi-million dollar producer. And although she is savvy with technology, she still prefers to communicate with her clients voice-to-voice, and face-to-face when possible.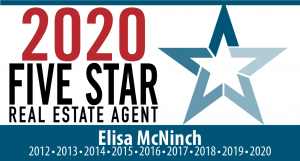 "Thank you for your trust and continued support over the past 19 years.
I love what I do because of people like YOU." – Elisa McNinch
SOME OF OUR SERVICES:
Use Attractive Listing to professionally photograph our listings.

Take pride how we market our listings that include detailed captions for each the photograph as MLS limits content for public remarks in the primary description. This allows our listings to really stand out to showcase each property's amenities & improvements.

Use Premier Realty Services sign company to install our inverted L-shaped yard sign with hanging panel.

Utilize ShowingTime to schedule appointments and provide feedback after showings.

Use SUPRA lockboxes (for security).

Use DocuSign so that clients may sign documents electronically via email.

Host public open houses.